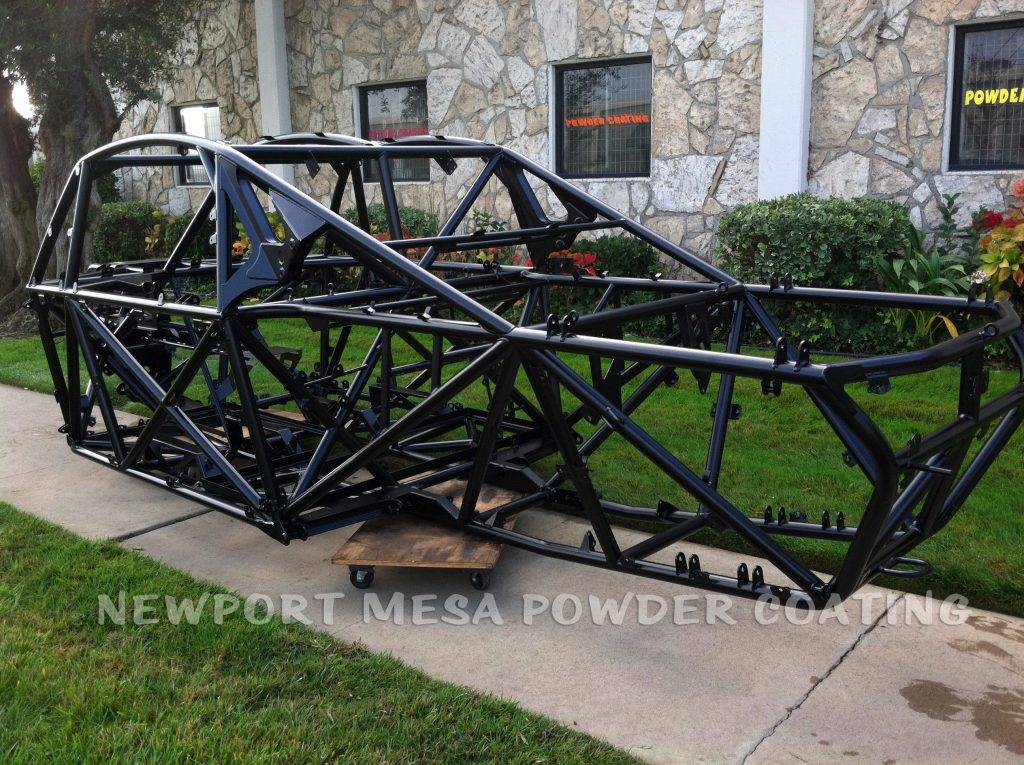 Brenthel Race Chassis - #03 House Black
September's Project of the Month is a Brenthel Race chassis.
This Big guy got a fast, same day, turn around so he would be race ready. Not only is this chassis looking sleek in our #03 House Black, but with speed like that, what could beat it?!